Southern Dental Refining (SDR) is a refiner of precious metals including Gold, Platinum, Silver and Palladium. We offer convenient office pick-up or insured mail service. Either way, you're dealing as close to the refiner as you can without getting burned by the furnace. We also offer free assay of your dental scrap to get an accurate measurement of the composition of your content. We're confident you'll choose to sell your dental scrap to us because we pay more. We have "refined" our business practice to minimize overhead and maximize efficiency so we can afford to pay you more for your salvaged dental metal.
We Refine Dental Gold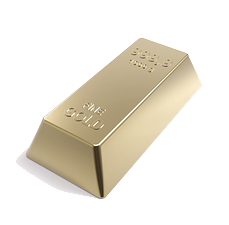 We Refine Dental Platinum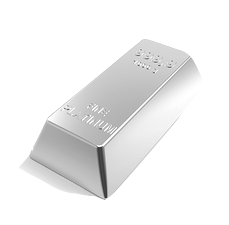 We Refine Dental Silver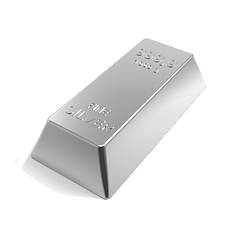 We Refine Dental Palladium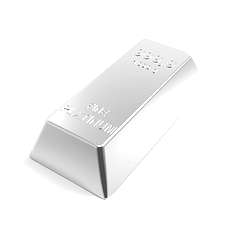 What is Dental Scrap?
Dental Scrap consists of any material (used or unused) containing a value higher than the costs associated with processing and recycling it. Due to the current Precious Metal Market, the income revenue to a dental practice can be substantial. We pay cash for materials recovered from dental practices and laboratories that contain Gold, Platinum, Silver and Palladium.
Southern Dental Refining (SDR) is licensed to transport Biohazard Medical Waste (Dept. of Health #7707) and purchase dental scrap. We have insured mailing service for out of state clients to quickly and easily get paid for their dental scrap.
Call today to schedule a free, no obligation assessment. We'll bring some cookies and discuss your scrap metal revenue program.